When I started writing my book, I imagined that it would be a miraculously easy journey where I would get insta-famous and get a fabulous literary agent on my brilliance alone.
What really happened was... I was turned down by lit agents (pretty nicely, one said this book is probably an NYT bestseller); however since I had no literary platform AKA no audience yet - no one was biting. With this feedback, I decided to test the material on my own as an eBook.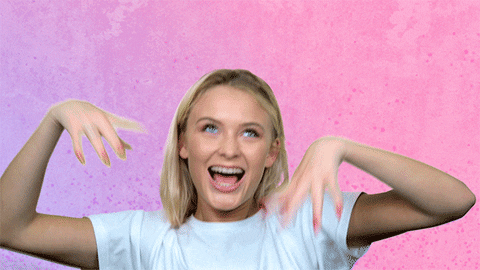 Here's what I learned:
#1: There is no better time than now to share your message. It isn't always easy, but in today's age - you don't need anyone's permission to be an author, or to make money.
#2: Books and eBooks are not getting rich quick, passive income strategies. However, the feedback from your heart-felt writing is very rewarding.
Here's the process I came up with:
Develop your idea for your book - I mean really, take your time. There are many writing coaches out there that will help you with this. Lots offer the first session free.

Write an outline (expect it to change) and block realistic time on your calendar to work on each chapter. Keep in mind this isn't a race, though I know we all like to see our finished products ASAP.

Proceed through each chapter, but don't wait till the end of the book to edit. Once you finish your first draft of every chapter (I recommend working in separate google docs) - send to a friend or an editor to save time and overwhelm at the end.

Once you've got the whole enchilada, check for readability:


Is your voice consistent on each page?

Is this content worthwhile? Would you read it? Would your audience devour it?

Is there fluff? Can you cut some paragraphs, even a chapter? (There is no magic word count for an eBook, for example, mine is 90 pages.)

Edit, Edit, Edit


Design your finished work into an elegant PDF, and pick your cover design. (This can totally be outsourced, I did mine in Canva.)

Upload your eBook to Barnes and Noble, Amazon, iBooks, and Google Play Store. Each page has easy to use guidelines. Pick a consistent price for all platforms. $1-10 is the eBook max. This helps would-be-audience members find your message and join your tribe.

Create your own landing page for your current audience - use this link for your super signature, social media link and as a P.S. on your blog content.

Promote, Promote, Promote - use your "WHY" behind writing the book, not just your "BUY" me message.

Celebrate! This isn't an easy road, but now you have something you can give to everyone to get a flavor for who you are, what you teach and what you stand for.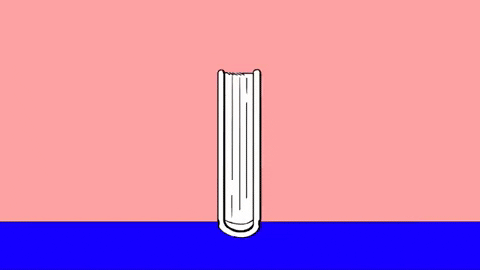 Let me know if this was helpful or you, or if I can help you in any way.
Xoxo
PS: Loved this blog? You'll love my book, 50 ways to magic! Click here to read.